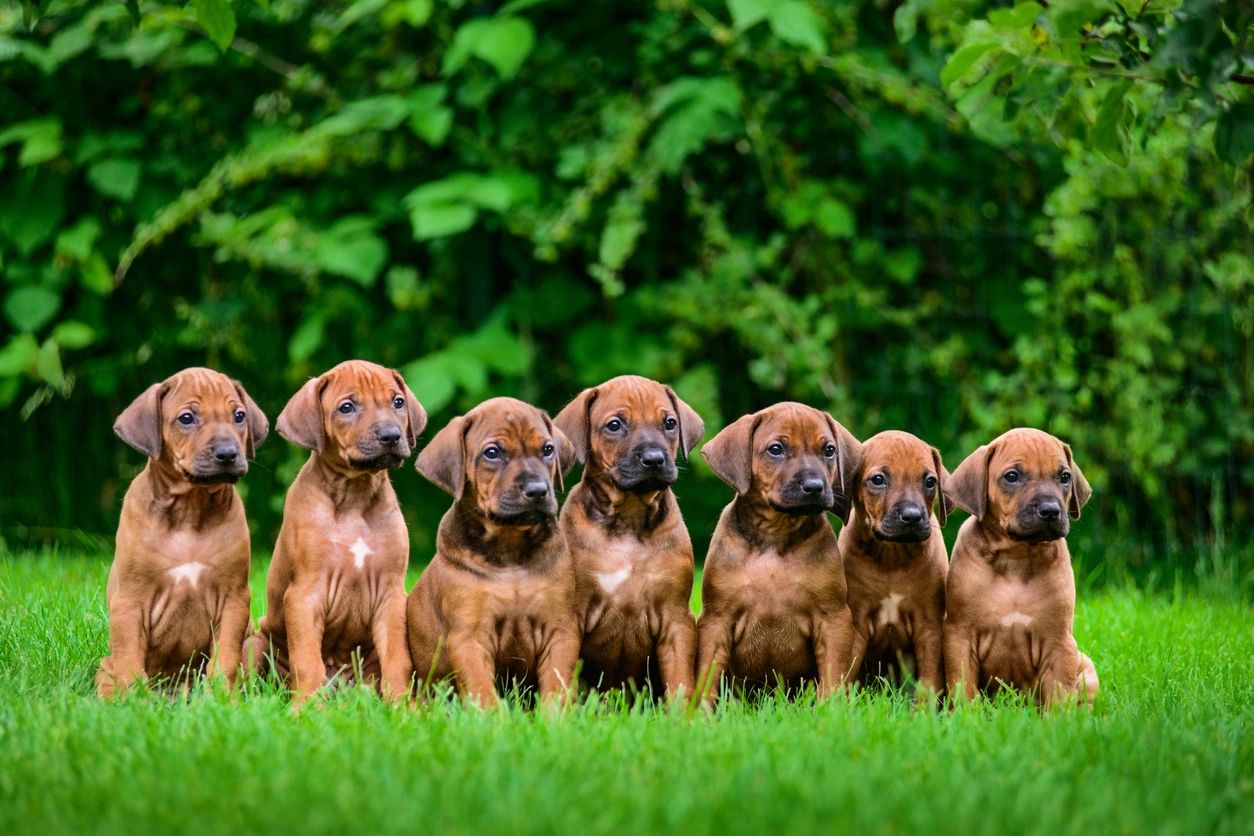 Your Partner for Exceptional Residential Paint Work
Making Homes Beautiful With Every Brush Stroke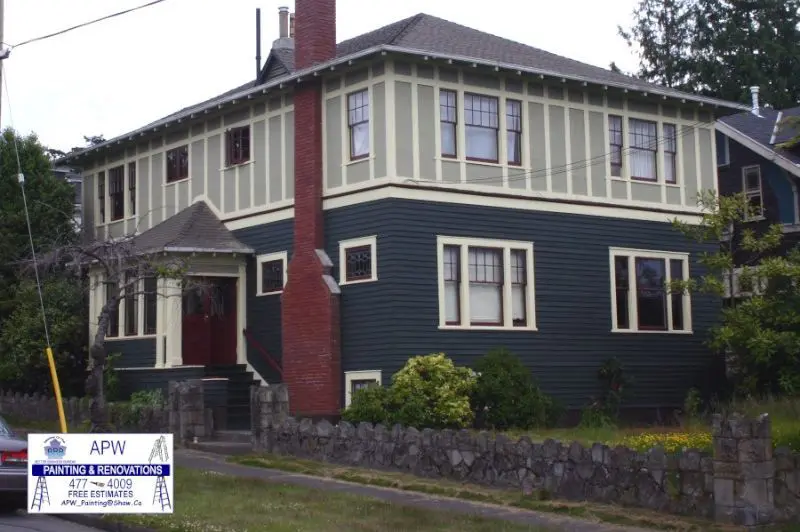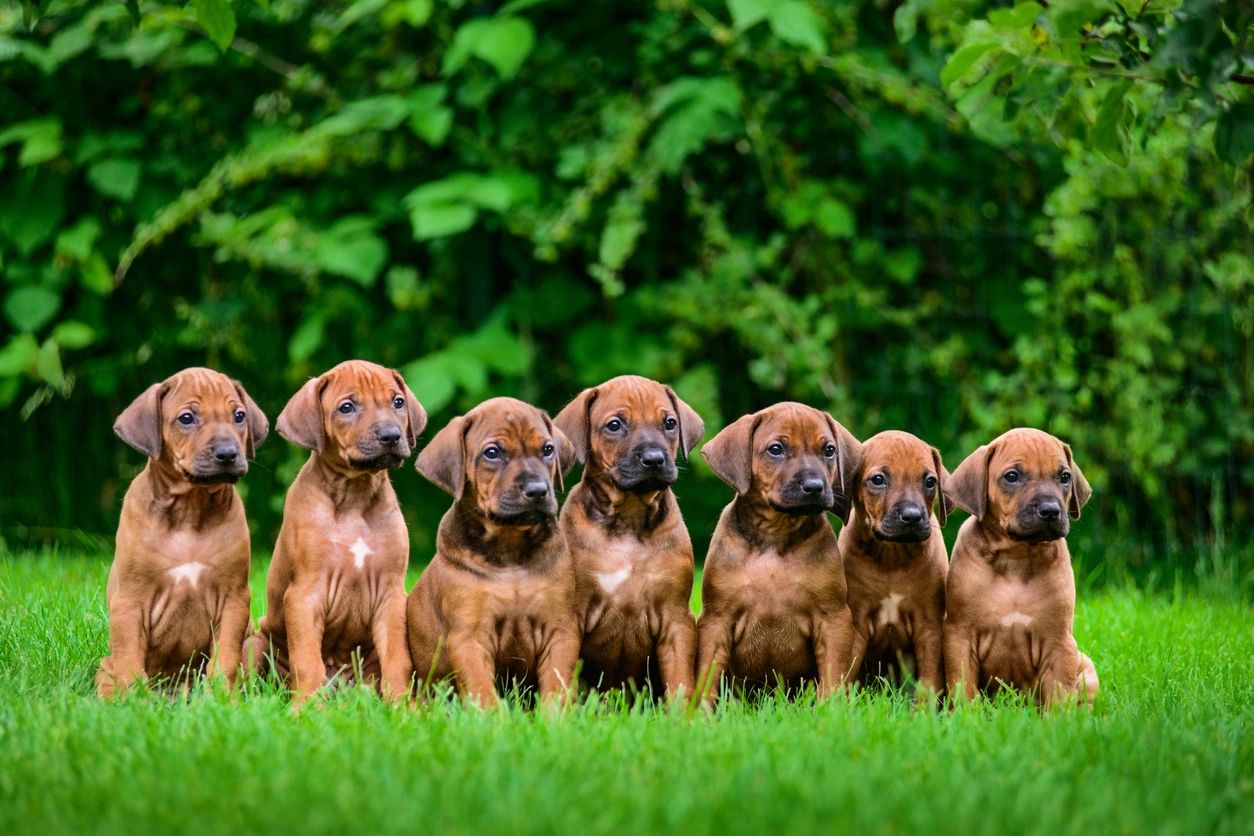 Your Partner for Exceptional Residential Paint Work
Making Homes Beautiful With Every Brush Stroke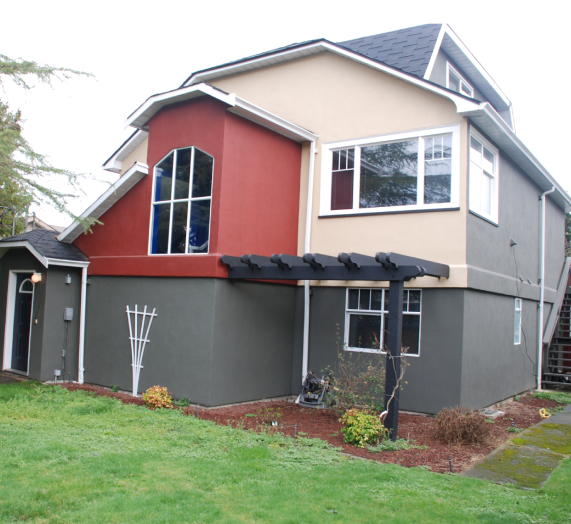 QUALITY HOUSE PAINTERS & RENOVATORS IN VICTORIA BC
APW Painting has been serving the needs of homeowners on Vancouver Island since 1989. We are fully insured, BBB A+ accredited, with a five-star ranking. We provide experienced crews ready to handle any number of interior and exterior painting jobs and renovations. If you're seeking reputable house painters in Greater Victoria that provide great value and beautiful end results, we're the team to call! Enhance the appearance and longevity of your property with our expertise. We don't just cover up the problem; we fix it. We use the best products to ensure the most durable result. We've been around long enough to know what needs to be done to get the job done right the first time! We repair damaged surfaces using Dyna Patch wood fill; cracks are filled using Sikaflex® caulking or DAP acrylic caulking; walls are filled with DryDex®, which is a DAP product. All walls are sanded and primed with an acrylic latex flat primer to guarantee a long-lasting finish.
If you are considering an update to any room in your home or would like to refresh the appearance of an old deck or fence, APW Painting has the skills to complete the task. Our company is committed to honesty, integrity, and open communication. Our reliable workmanship and attention to detail have resulted in a lot of repeat business over the years.
Take a look at our painting and renovation galleries and read the feedback we've received from our clients. Give us a call today. We are happy to provide you with a free estimate on your next painting or renovation project. Feel free to fill out our simple online form to schedule an appointment.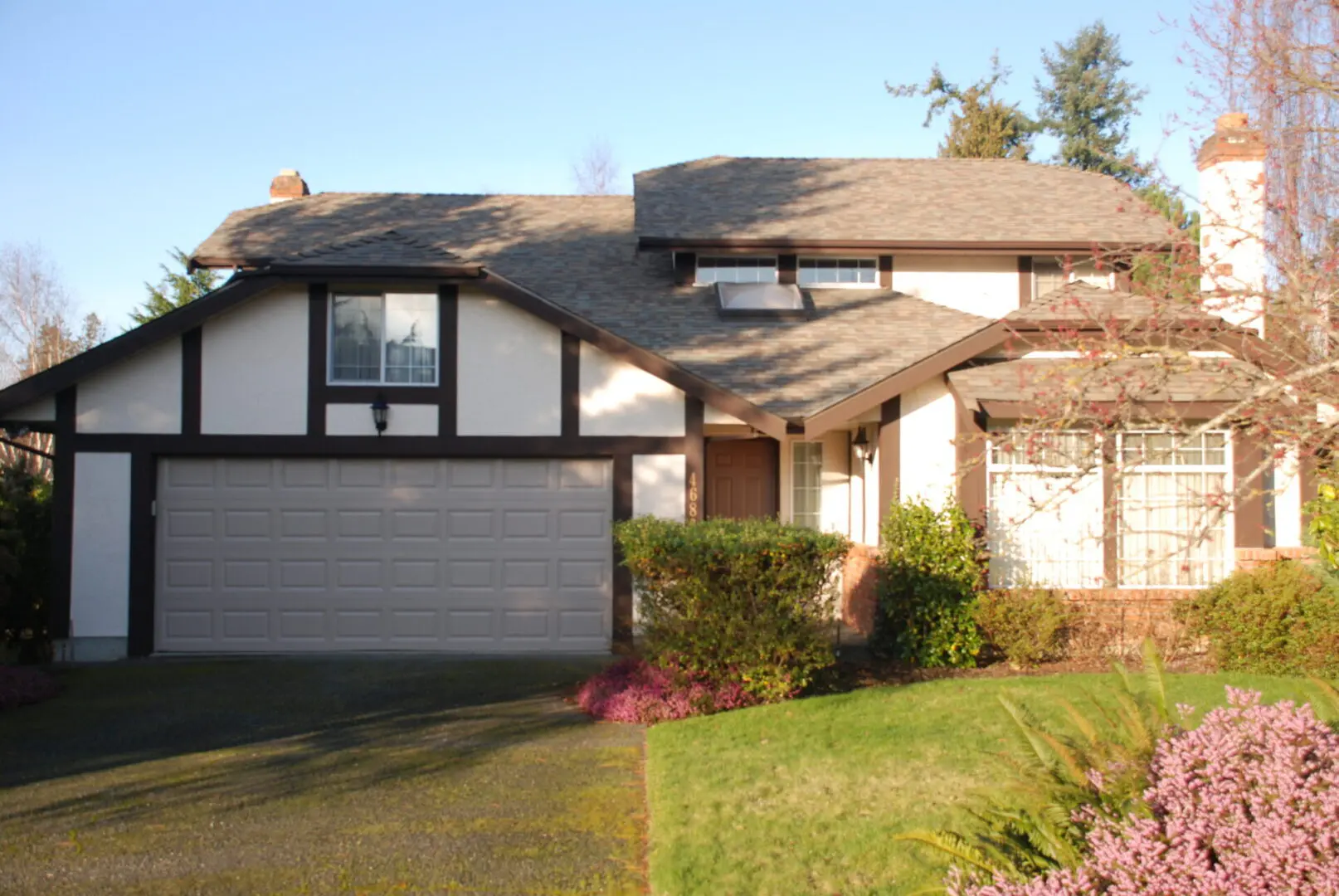 We provide free estimates on all of our services.